Makeup Disappears in the Middle of the party?Loose powder 101
Show Menu
You put on nice look, ready to go out and be stunning. But in the middle of the party, your makeup fade away or melt away. This is so embarrassing, we have all been through that. That's why you need to use loose powder to set your makeup.
Don't know where to start or how to start? We are going to provide loose powder product pickup and basic tutorials.
How to use loose powder?
There are lot of variations online, it is hard to cover it all. But we have some basic tips for you.
Pick according to your skin tone.
Pick according to your need.
Apply with a big, fluffy brush for dewy look.
Apply with a beauty blender for full coverage
Apply with the puff that come with the powder for a matte look.
Don't over use it.
How to pick your loose powder?
There are so many types and functions of loose powder, with different tones. We have some pickup for you.
The all-rounder: Givenchy Prisme Libre Mat Finish & Enhanced Radiance Loose Powder 4 In 1 Harmony
One of the beloved loose powder of professionals. This feather-light loose powder series combines four popular correcting shades in one. Quickly even out skin tone and offer an optimized matte yet luminous & translucent complexion.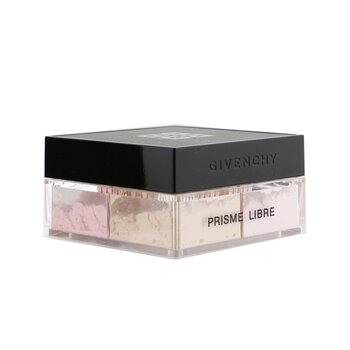 With 6 shade available, it can match with different skin tone, from the fairest to the darkest. Also available as pressed powder.
For a neutral daily look: By Terry Hyaluronic Hydra Powder Colorless Hydra Care Powder
If you don't want the powder to affect your overall look, or want to look natural for daily makeup. Translucent loose powder is a good choice for you.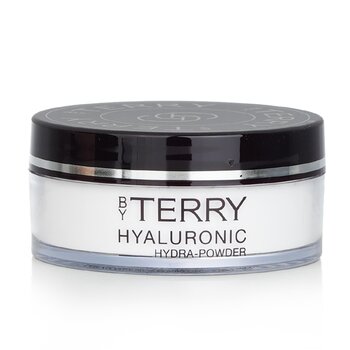 This powder set you makeup with lower coverage. At the same time fill up your wrinkles and pores. Blended with Silica microbreads that create a veil to shield cellular hydration. Offer a nice matte finish without make your skin feel dry.
For dry skin to even out skin tone: Youngblood Natural Loose Mineral Foundation
For dry skin, you're fine using a powder that matches your skin tone. It won't oxidize and should maintain its color.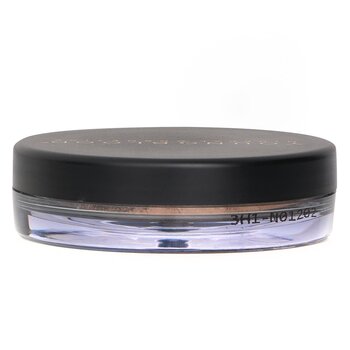 This powder from youngblood have up to 14 shades, you can always find the one that suits you. Long-lasting yet light weight, sheer yet able to let your skin glow.5>
Non-comedogenic, talc-free & fragrance-free. It is also mineral foundation, so it is more suitable if you have sensitive skin.
For oily skin to even out skin tone: Laura Mercier Translucent Loose Setting Powder
We know it is challenging for oily skin to hold their makeup and fine the right shade. If your skin is naturally oily, choose a loose powder a shade or half a shade lighter than your natural skin tone. So when the powder is oxidized by oils in your skin, it will look just perfect.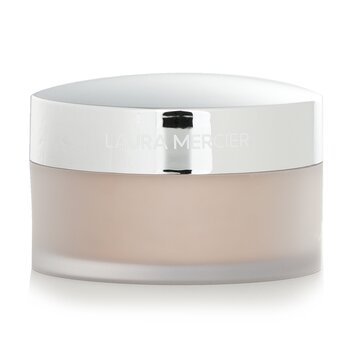 With three tones available, this light setting powder can set makeup for up to 12 hours. At the same time, even out your skin tone, fill pores and wrinkles. Contains Amino Acid to condition skin for an undetectable finish that improves skin's look & softness.
We know that oily skin some times make the look appear cakey, you are safe with this powder. The weightless pearl blend becomes one with skin without feeling heavy.
Protect your skin against harmful sun: BareMinerals Original Mineral Veil Protecting Loose Setting Powder SPF 25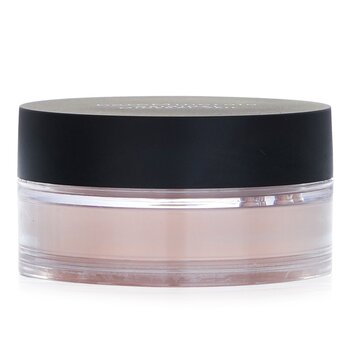 This mineral loose power is suitable for sensitive skin, at the same time protects skin from harmful rays with SPF 25. Translucent powder provide youthful sheer finish while holding your makeup.