[Haircare pro tips]Stop thinning hair with healthier scalp and hair
Show Menu
Are you noticing more hair than usual washing down the drain or accumulating on your brush? Whether it's due to postpartum hormonal changes, stress, medication or simply aging, seeing your hair thin or fall out can be super frustrating.
Want to do something about your thinning hair?But before you go down a rabbit hole of searching for the best DIY remedies and treatments, talk to a dermatologist or trichologist first. So you can find out the true reason for hair loss.
Want some information before seeing a professional? Read on!
What causes hair thinning?
From a change in diet to an increase in stress, hair loss can happen to anyone at any time. Various causes can include aging, your genes, shifting hormones, and your diet. Damaged hair by all sorts of styling is another reason.
Stress, not enough sleep, over diet, chemical treatment, wrong styling products and styles are some of the most common culprits. So sleep, nutrition and stress management can play a role in the way our hair and skin age. When the body is experiencing extreme stress-either mental or physical-the health of the hair often follows.
How to look for the right product?
So your perfect hair treatment product should improve moisture, strength, growth and volume. Making it better is being good for your scalp.
Also look for key ingredients like biotin (Vitamin B7), keratin, ginseng and minoxidil which can help stimulate growth. Peppermint, castor and grapeseed oil have also been linked to combatting hair loss.
Product types like hair masks and anti-hair loss leave-in treatments are some fuss-free options. Incorporate scalp massage into your routine to allow products being effectively absorbed.
Still puzzled? We got some product pickup for you to start with.
Anti hair fall product for ALL sorts of scenarios
Daily protection:Moroccanoil Treatment - Original
We all know that argan oil is one of the best nutrition to your hair and your health as a whole.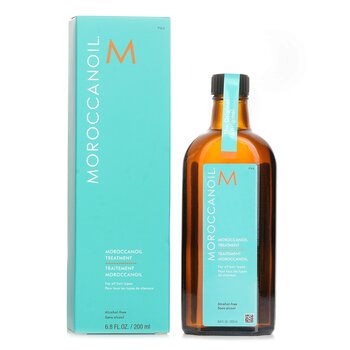 And Moroccanoil Treatment make it so easy to use Argan oil in your daily routine. Enriched with antioxidant argan oil, strengthening proteins & shine-boosting vitamins, to reduce frizz and style at the same time.
Less chance for wrong styling products while having your hair protected. It also cares for different hair needs by offering formula specialized for fine and light-colored hair. If you confirm your hair thinning is caused by an oily irritated situation, their oily scalp treatment is handy for you.
Before shampoo:Rene Furterer Complexe 5 Stimulating Plant Concentrate
Treating your hair before shampoo in fact is one of the effective ways to enrich your hair.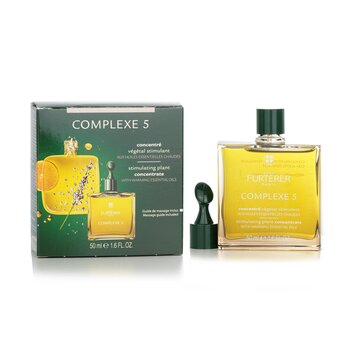 One of the hot selling product from Rene Furterer hair loss product is Rene Furterer Complexe 5 Stimulating Plant Concentrate. Rich in warming essential oils of lavender and orange with stimulating properties, this is a genuine vitality treatment for your scalp. An essential step before you shampoo.
Revitalizes the scalp & strengthens hair from the roots, and let your mind relax at the same time.
Sudden loss?!:Rene Furterer Triphasic Reactional Anti-Hair Loss Ritual Sudden Hair Loss Treatment
As we mentioned above, sudden loss can be caused by stress and hormone swings. And this Rene Furterer is the go-to choice for sudden hair thinning.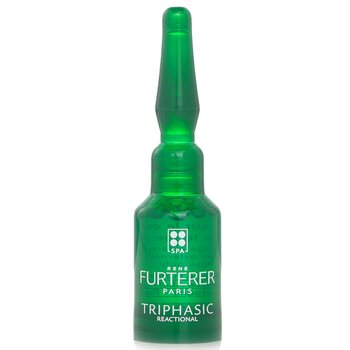 This powerful product is the complete treatment to slow down sudden hair loss. It quickly reactivates hair growth and strengthens hair with ATP. Then preserve the natural balance of your scalp through Lotus Mineral Complex. Finally energize your scalp by affia extract plus essential oils of Orange & Lavender.
S.O.S rescue: Schwarzkopf BC Bonacure Peptide Repair Rescue Spray Conditioner
The rescue you can entrusted on is BC Bonacure series, one of the beloved product line of Schwarzkopf.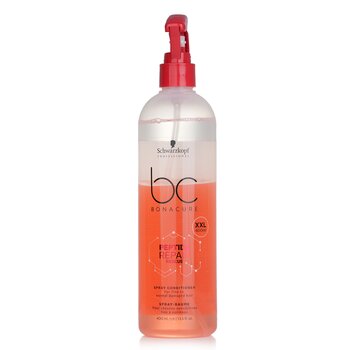 One of the must have item from this line is this easy-to-use leave-in spray conditioner. Lightweight two-phase formula let you detangle and repair hair in one step. Infused with strengthening peptides to rebuild damaged strands.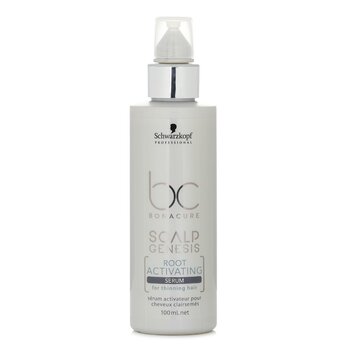 Hair from fine, damaged hair to normal hair can benefit from it significantly minimizes breakage effect. For stronger power, use Genesis Root Activating Serum from the same line for more nutrition.
Shop on strawberrynet with promo codes for Rene Furterer anti-hair loss products and more.