Top 8 Dior Makeup Product you must notice in 2023
Show Menu
Dior may be well-known for its saddle bag and Miss Dior perfume, but its makeup products are equally incredible.
Dior has maintained its must-have status in the makeup market for decades. Also maintained as the favorite brand of many professional makeup artists. Always in beauty editor's makeup routines.
Their products not only have stunning packaging. The house produces innovative and high-quality formulas in a variety of shades that work for all skin tones.
Wanted to add some Dior goodness to your bag and your look? We wanted to round-up some of the best Dior Beauty products below that are worth spending your money on.
Ready a runway level look with Dior Beauty Cosmetics!
Dior Beauty cosmetic got you covered for the whole makeup routine, from foundation to eye and lips.
Below is our top 8 dior makeup products pick up
Foundation: Christian Dior Forever Skin Glow 24H Wear Radiant Foundation SPF 20
Seeking a radiant foundation that stay? Dior's reformulated Forever Skin Glow Foundation is absolutely worth a try. Unlike many dewy finish foundations, this one won't melt away for up to 24 hours.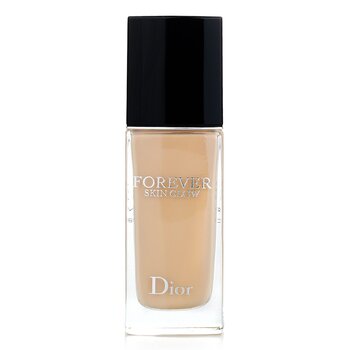 It also hydrates, resists heat and humidity, and offers SPF coverage. The formula is spiked with skincare ingredients like extracts of iris, wild pansy, hibiscus, and nasturtium to provide long-lasting radiance and hydration.
It's offered in 48 shades in a multitude of undertones. Not into glow? It's also available in a matte formula for a shine-free finish.
Blush:Christian Dior Rouge Blush Couture Colour Long Wear Powder Blush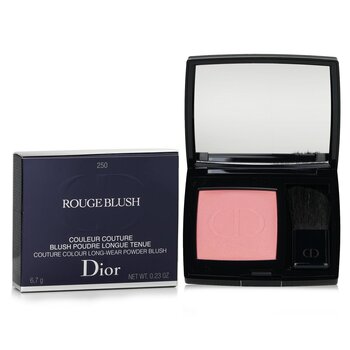 This beautiful Long Wear Powder Blush is inspired by the legendary Rouge Dior lipstick. The texture blends seamlessly on skin for flawless finish then stays all day.
Ultra-pigmented formula is buildable and adjustable for different level of intensity. Can act as blush or contour for your look.
Loose powder: Christian Dior Dior Forever Cushion Loose Powder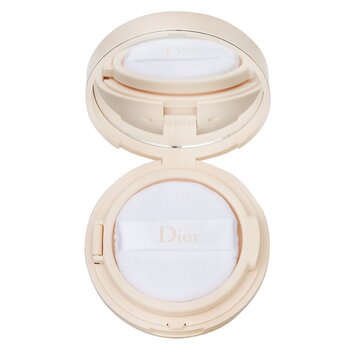 Housed in a case decorated with the Dior millefiori, a multicolored floral motif, the Dior Forever Cushion Powder reveals shade that boosts radiance with delicately shimmering hues of pearly pink and lavender.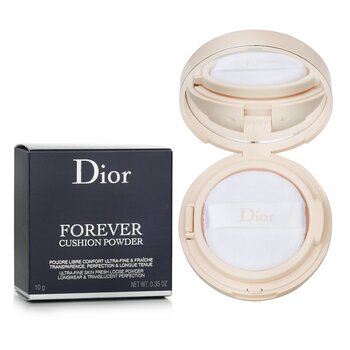 Reinvented formula sets makeup and gives the complexion a subtle, velvety glow with no powdery effect. Works in harmony with the skin tone to achieve an even, matte and naturally vibrant complexion in any situation.
Lip: Christian Dior Dior Addict Lip Glow Reviving Lip Balm & Maximizer (Hyaluronic Lip Plumper)
Dior is known for their lip oil, classic stunning Rouge Dior Couture Lipsticks and lip liner.
Not to forget their sugar lip scrub. This lovely lip scrub is just so good. But today we are introducing you to something else.
This iconic lip balm reacts directly with the unique chemistry of each woman's lips before releasing color to deliver a made-for-you hint of tint. It comes in 10-plus shades including the original pink, a natural rosy tone, and popsicle-esque cherry red. The shade 001 Pink is a classic shade and is perfect to use on those no-makeup-makeup days where you want to add a soft color to your lips.
Beyond its color-adaptive technology, the formula conditions and protects lips. It's described as the perfect balance between make-up and lip care. Formulated with cherry oil and shea butter for moisture while sunflower and rice waxes deliver a soft sheen. Alson with a basic SPF10 for protection.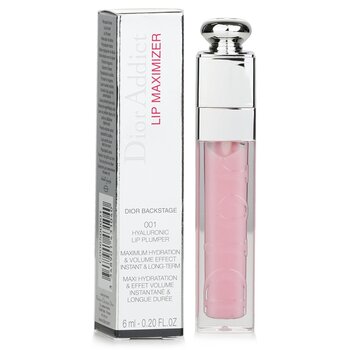 Another favorite of ours is this Dior Addict Lip Maximizer. A quick fix for plumper looking and more hydrated lips with just one swipe. This signature lip plumper is almost always on the list of Dior best sellers, and for a good reason! It provides plumping lip care for absolute comfort, shine and a volume-maximizing effect.
With 24 hours of hydrating, nourishing, and smoothing benefits, this treatment can be worn over and under lipstick or gloss. It's made with a mix of mallow flower extract, hyaluronic acid, a blend of nourishing oils, and a collagen-stimulating peptide for both instant priming and long-term results.
Lashes: Christian Dior Diorshow Maximizer 3D Triple Action Lash Primer Serum & Iconic Overcurl & Pump N Volume Mascara
Diorshow Maximizer 3D Triple Action Lash Primer Serum is the must have lash primer for no doubt. It make sure your look is not flaky while care for your lashes as serum.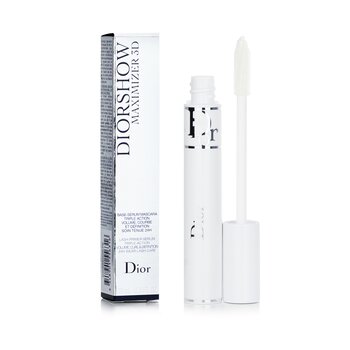 And it has been on quite a few of our top pick lists. And honestly, we think that the whole chart topping Diorshow series is stunning. But we still manage to hand pick two best product for you.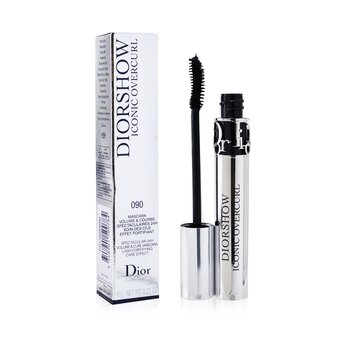 Diorshow Iconic Overcurl starring a signature curved brush that instantly bends and keeps fringe up, the formula was created for everyone with straight to full lashes. It offers 24 hours of fanned-out wear and an inky black look.
And, of course, the formula does more than just look good. It's made with shine-enhancing cotton nectar to help your lashes' health. If you are looking for volume the next one is for you.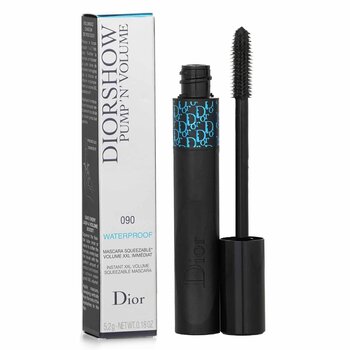 Diorshow Pump N Volume Waterproof Mascara is the go-to for volume and impactful lashes. It coats lashes with extremely high volume & strong staying power. Make the lashes look pumped and seductive.
And it is also more beginner friendly. Apart from giving promising clump-free, smudge-free & flake-free result. It features a smart elastomer brush combines a rigid wand for stable & foolproof application. Apply two coats for longer looking, fuller lashes.