[2023 Fragrance] The top 6 perfume trend you need to know
Show Menu
Fragrance makes us attractive. It is also a way to make a statement of who we are. And with the scent on trend, you can show your attitude without a miss.
Below we are introducing the top 6 fragrance trends from Trendalytics for fellow perfume lovers. Of course with pickup from our editor, so you won't feel lost in the vast ocean of perfume choices.
TiKTok obssesed: Pheromone Perfume
Pheromones are chemicals that are produced by each and every one of us. These chemicals are secreted by us as a way to attract a mate. It is known that one of our most instinctive senses is our sense of smell.
Pheromones can be enhanced or mimicked by Perfume. And used on date night the get the romantic feel more intense, make you more attractive to your date mate. There are quite a few now-iconic pheromone perfumes on the market.
But choosing the right one can be a little overwhelming. Never fear, we have some idea for you.
Yves Saint Laurent Black Opium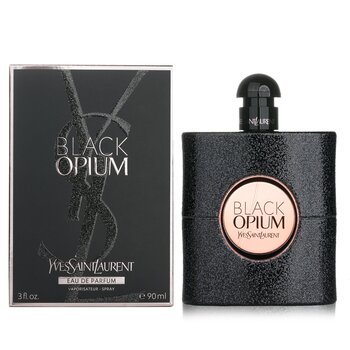 For ladies who are looking for a more feminine pheromone perfume that will work with their natural chemistry, Coco Mademoiselle is an excellent option. It is also an ideal fragrance for younger ladies with a flirtatious character.
Chanel Coco Mademoiselle Intense Eau De Parfum Spray
For ladies who are looking for a more feminine pheromone perfume that will work with their natural chemistry, Coco Mademoiselle is an excellent option. It is also an ideal fragrance for younger ladies with a flirtatious character.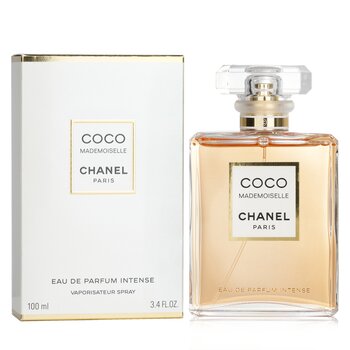 This award-winning fragrance is a sparkling blend of captivating aromas that are sure to attract any man you desire. This sensual, refined and voluptuous scent is fun to wear and do the work in a less obvious and erotic way.
Stay Fresh: Citrus Perfume
Citrus fragrances are old and abundant. Its compositions are based on lemon, orange, bergamot, grapefruit or mandarin. Being the aromatic and tart notes for men and floral notes for women.
We know that it is a must have for summer scent and refreshing aquatic scent. And to our surprise, it was loved all year round.
We selected some must have citrus fragrance out of the vast amount of choices out there.
Atelier Cologne Orange Sanguine Cologne Absolue Spray
A no brainer choice for citrus scent to use throughout the year!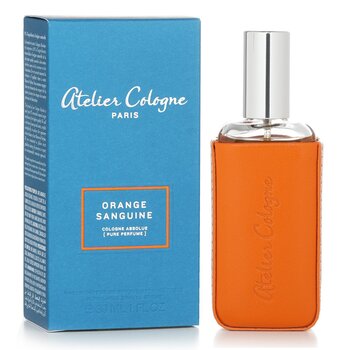 This citrusy unisex fragrance is the must have star product of Atelier Cologne. Vibrant and uplifting notes of blood orange and bitter orange fade into soft floral notes of jasmine. And wrapped up in the warmth of amber and sandalwood.
Fail Proof: White Musk Perfume
Powdery soft scent of White Musk has been a long-loved ingredient of perfumery and fragrance lovers.
Go so well with floral and woody notes, it is the heart and base note of many classy, elegant perfumes. And add a seductive feel to the fragrance.
Tom Ford Private Blend White Suede Eau De Parfum Spray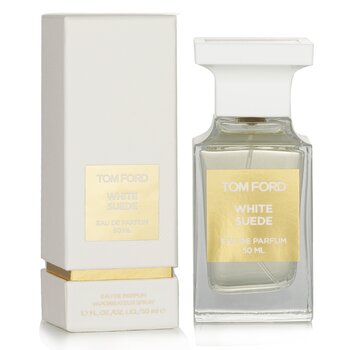 Soft, clean scents in a luxury bottle for contemporary women. This floral woody perfume is wild, charming and irresistible. Capturing the primal essence of sensual leather and suede, giving them a beautiful new dimension with a surprising musk medley. The fragrance is then heightened with velvety rose and warm amber.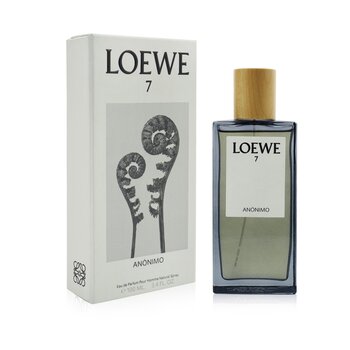 Musk fragrance is not only for ladies. Loewe 7 Anonimo is a woody floral musk fragrance for men. Charismatic and crisp scents for a passionate and peaceful man with a vibrant life. Start off with a slightly spicy scent then gradually turn into elegant warmth note. Completing the comfy masculine impression.
Ultimate Unisex: Sweet Almond Perfume
As the ultimate gender-neutral fragrance, riding on the accelerating trend of unisex perfume. Sweet Almond perfume is the go to choice for any fashionista who like to be ahead of the trend!
Demeter Almond Cologne Spray
Known for capturing the essence of every moment in life, Demeter captured the scent of toasted California almond this time. As a light sweet unisex gourmand perfume, it is perfect for fall to winter.
This scent is also available as body oil and diffuser oil.
Purifying Freshness: Neroli Perfume
This fresh scent is popular among many fragrances, with notes of citrus, honey, and flowers completing its profile. Welcomed by luxury brands to create aromatic freshness with depth.
Tom Ford Private Blend Neroli Portofino Eau De Parfum Spray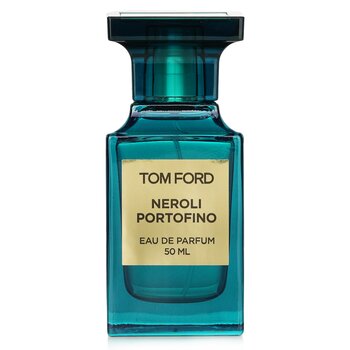 Vibrant, sparkling and transportive perfume with crisp and clean feeling. Capturing the cool breezes, sparkling clear water and lush foliage of the Italian Riviera. This energizing yet classy fragrance then ends with warmth musky amber scents. Leaving a splashy yet substantive impression.
Floral Seduction: Jasmine Perfume
As we just mentioned, Jasmine is one of the scent Indian bride use on their wedding night to heat things up. It is also a widely known ingredient in Pheromone Perfume, and gaining momentum along with the TikTok trend too.
But aside from this, the classic white floral note is also widely used for floral fragrance that are soft and classy.
Atelier Cologne Jasmin Angelique Cologne Absolue Spray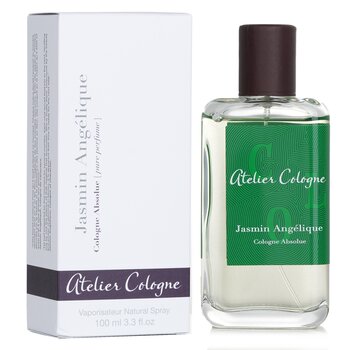 A floral green unisex perfume, with a smoky and uplifting feel to it. This crisp fragrance has a spicy citrusy opening, gradually turning into swee floral scents of pear and egyptian jasmine. Then end with a warm base of somalian incense and white amber.