[Christmas Festive specials] Celebrate with Cold Girl Look
Show Menu
Holiday makeup is all about making your look extra special and there is no better way than to embrace the cold girl makeup trend. Cold girl makeup has been trending on TikTok and all over social media for a while now but it's really taking off this festive season.
Cold girl makeup features an all-over rosy pink color palette along with a glossy sheen, making it perfect for creating a fresh but glam vibe. If you're not sure exactly what it is or how to achieve it, don't worry we've got you covered.
What is Cold Girl Makeup?
A typical Holiday makeup routine might include ethereal foundation, light blush contour, whispery but impactful eyeliner, neutral eyeshadow tones and soft pink lip gloss. Cold Girl Makeup provides the perfect blend of simplicity and elegance for special occasions that really pops in any setting.
Cold girl makeup involves keeping things fairly simple while playing with textures and colors. Embracing soft hues and muted shades to create a fresh, sophisticated look.
Makeup artists and influencers are capturing this wonderland moment with far more blush than usual, limited contour, voluminous lashes, and glitter everywhere. Giving the face that "I just ran through a snowstorm and somehow my makeup is still intact" look.
How to pull of the Cold Girl Makeup
Keep your skin hydrated
Moisted skin can show the detail of your look better. So put on a round of serum before applying your foundation.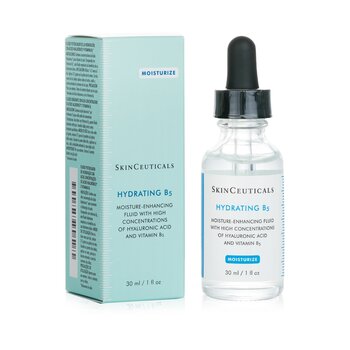 Achieve that healthy, plump skin with SkinCeuticals Hydrating B5! Formulated with Vitamin B5 and Hyaluronic acid to repair skin barrier and lock in moisture.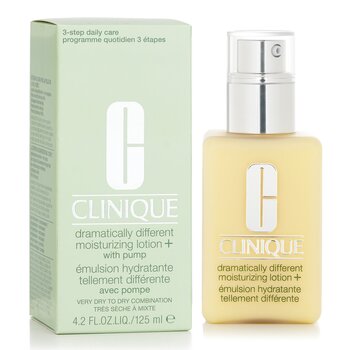 If your skin is really so dry, but you still want to look cute in this look, start of with Clinique Dramatically Different Moisturizing Lotion. This lightweight lotion won't stay in the way of makeup, but immediately quench your skin.
Start with lovely matte base
The first step in creating that cold girl Christmas look is to make sure your base is flawless. Start by applying primer to ensure that your foundation or BB cream goes on smoothly and lasts all day long.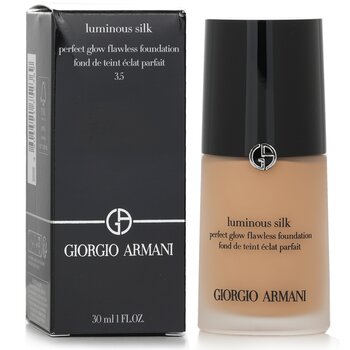 A long lasting matte base is important to the whole look. And professional MUAs really suggest using the beloved Giorgio Armani Luminous Silk Foundation. Glide on the skin seamlessly to give a second skin finish.
Once you've applied your base product, set it with a loose powder or a setting spray for an extra matte look.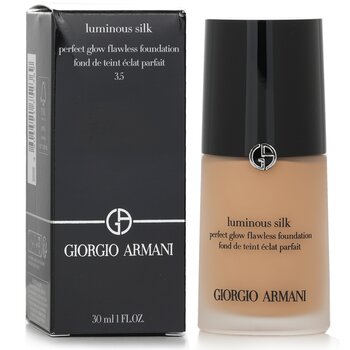 Try putting a decent amount of Ultra HD Invisible Micro Setting Loose Powder. Especially in your T-zone, forehead and under your nose to stop oil shine.
Pack the blush on
Give your cheeks an icy flush with a pale pink that gives you a nice glow without looking too overdone. Build up that blush by layering pink and orange for the frostbitten cheek. Place your blush on the apples of your cheeks, blending into your under-eye area for a flirty look.
For darker skin, try a cooler tone like lavender. Also try placing the product in more unconventional spots, like the center of your forehead, chin, and nose.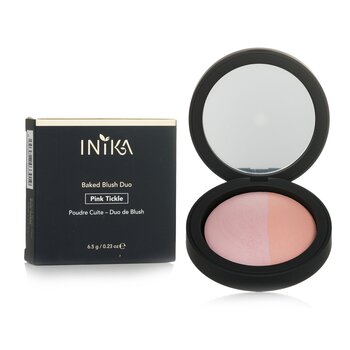 Baked Blush Duo from INIKA Organic is the dream product for this look. Combining a pale pink tone with a slightly orange tone. Burnt Peach will look great on everyone and Pink Tickle is the one for you if you have darker skin.
Don't use product with a over vibrant colour, and calm things down with the light pink loose power you just use for a natural finish.
Glitter Time
This Christmas look is all about having fun and playing around with glitter eyeshadow for that festive feel! For this look, put them on you lid for a cute "fresh out of a snowball fight" look.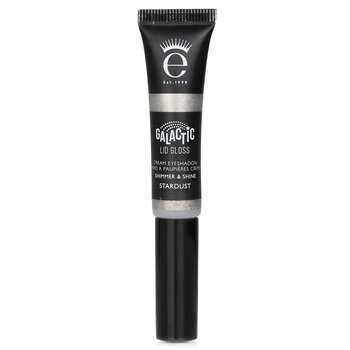 A silvery or off-white eyeshadow is what you need for that frosted effect. Blend the silvery shadow on your eyelid high into your brow bone for a natural feeling. Finish off the look by adding on a thick coat of mascara to really make your eyes pop.
Don't Forget The Gloss
The Cold Girl Christmas look is never complete without a high-shine lip gloss. Opt for a glossy formula that enhances your natural lip color and gives your lips an extra kiss of hydration.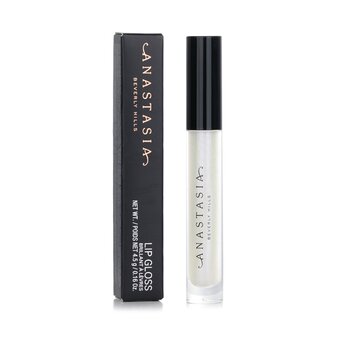 Nail that frosty lip look with a glossy, icy swipe of Anastasia Beverly Hills Lip Gloss. We really suggest Moon Jelly for its glitter and slightly blue hued transparent look. It looks so beautiful on top of your daily pinky nude lips.
Then finish everything off with a matte setting spray again to let the look stay on all day. If you are confused with which one is better, our pros suggest NYX Makeup Setting Spray Matte Finish. This MUAs' favorite is a fail proof choice.
Final Takeaway
And there you have it - the perfect cold girl Christmas makeup look! You don't need to follow us step-by-step to be the cutest snow bunny. Because the holiday look is all about having fun.
All you need now is the right outfit to match and you're ready to turn heads this festive season!