[Christmas Festive specials] Get The Style Right for Party!
Show Menu
Christmas is the time for new hairstyles! From a simple hairstyle to salon-style blow dry, hair styles for women are countless. Try on hairstyles that are glamorous to shine at and party plans!
And you don't have to visit a salon to get the top Christmas style right. A little inspiration, some styling hacks and help with the best styling product can go a long way! Read on and see if our suggestions work out for you.
Easy Christmas Hairstyle for everyone
A top knot or messy bun is the best look for a casual afternoon with the girls, regardless of your hair types. Keep the style sleek by misting your brush with hair spray that adds shine before pulling hair to high pony. And let those jutty-out ends keep the bun look effortless and fresh.
Hairstyle for straight hair
Either you have naturally straight hair or you slightly heat treat it, you won't want your straight hair hairstyle falling flat. Especially for fine hairs!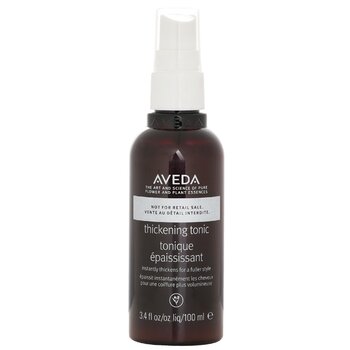 Getting your hair volumized with a thickening treatment while styling is a great option. This type of product leaves hair fuller with volume and body by expanding strands from root to end. Thickening tonic formulated with botanical ingredients including certified organic fruit, promise extra benefit to hair and scalp.
Twin Braids style
A twin braid hairstyle is your best friend for day-three hair and last minute plans. Start with a center parting then do two loosely simple french braids on each side. Leave ends untied and secure it with a blast of hair spray instead. This looks so great on long straight hair.
How to pick the right hair spray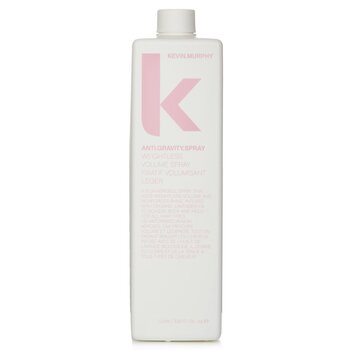 A lightweight, non-aerosol hair spray is what you are looking for. You won't want the spray to weigh down your hairstyle and ruin the airy feeling of the look. Products formulated with Honey extracts can seal in moisture & add flexibility. With some Blended with Grapefruit Extract, packed with Vitamins C and E to repair dry, damaged hair.
Salon-style Bouncy Blow Dry
Making your bouncy blow-dry Christmas hairstyles look lovely with the right hair mousse. This kind of hair style with sophisticated flicky ends are great for medium length! And work great with natural straight hair.
How to pick the right mousse for the look
The mousse can give a light hold with no stickiness is the key selection point. Adds body and fullness to hair while lifting hair, adding bounce and movement to the look! And a good formula should also protect your hair from being stressed by styling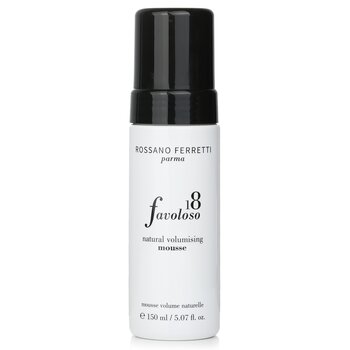 Favoloso 18 Natural Volumising Mousse is formulated with ginseng extract to regenerate hair and restore balance of scalp. Infused Aloe Vera to moisturize, soothe, calm and improve cell renewal for healthy hair. Topped with Linseed to protect hair structure and resilience to reduce breakage.
Hairstyle for Curly hair
There are quite a lot of easy hairstyles for curly hair. And styles like Classic Hollywood Wave and Bling Braids are promising for a glam look. If you need some heat treatment to get the best curves, remember to use a heat protection product!
Classic Hollywood Curls
Gorgeous look if you are attending some important Christmas occasion of date night. Create large tumbling waves with hot rollers or curling irons. Then use a misting of shine spray to keep your hair looking extra glossy.
Look also very classy and elegant with ear tucked on one side to show off your ear candy for that glamorous christmas appeal.
How to pick right heat protection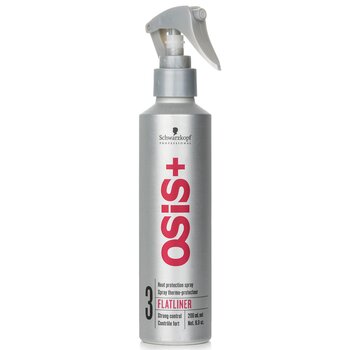 A good heat protection spray lets you do a hair makeover for curly hairstyles without stressing you hair. Heat protection spray is usually formulated with Wheat proteins to smooth hair follicles and offer moisture to hair. Some products can also provide strong long-lasting holds while preventing breakage!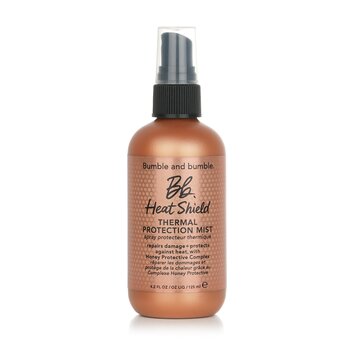 For stronger protection, try Bumble and Bumble Bb. Heat Shield Thermal Protection Mist. Formulated with Honey Protective Complex to repair damage and prevent breakage, offering protection up to 450 degrees. Conditions hair, reduces frizz and improves elasticity, and shields hair against UV rays.
Tousled Hun
Half bun is a go-to if you just created the best Christmas makeup. It is practical for keeping hair off your face, while adding extra oomph to your curly hair.
Use your thumbs to separate the top section of hair from your ears up and secure it with a hair tie. Twist the loose tail around the base of the elastic and lock in with pins.
Lock in your curls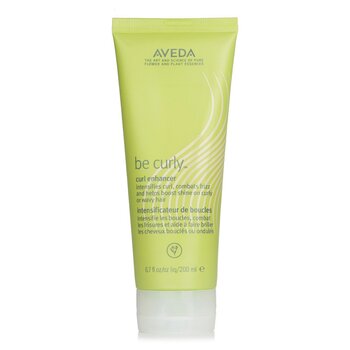 You went to the salon for the curls of your dream, and want to hold it longer. Then you should look for a curl enhancer.
They are made to accentuate and lock in curls or waves. Taming frizz from heat damage and adding shine back to hair. Contains a wheat protein blend that expands when hair is wet & retracts when hair is dry. Keeping your curls clearly defined.
Short Hair can be glam too
For short hair, Christmas hairstyles may seem far for you. But that's not the truth. A Swept-over, pinned back style is the show-stopping look you need for 2022. Start with a deep side part, then pull one side behind your ear. Secure your hair with your favorite juicy clip.
And this look works best with a bob cut! Using a curling iron to flick out ends of one side can keep the look extra fresh.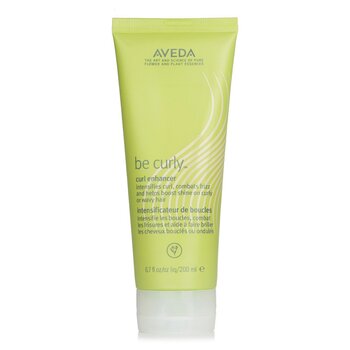 Keep your hair smooth and manageable with the right hair care is essential for short hair to have a sleek look. A smoothing conditioner can do the job for you. Containing vital ingredients, botanical extracts and herbs for calming and nourishment. Infused with silk proteins to add radiance. Voila your hairstyle just go from great to perfect