Benefit of plant stem cell skincare 101
Show Menu
In recent years, plant stem cell skincare has become a popular choice for many women trying to achieve youthful, glowing skin. But what are plant stem cells and how do they benefit our skin? Let's take a closer look.
Brief Introduction to plant stem cell skincare
Plant stem cells have become popular in the skincare world as they are said to hold regenerative properties that can provide anti-aging benefits.Plant stem cells are plant cells that contain a special "mother" cell, which has the potential to divide and give rise to all other types of specialized cells within the same species.
It is at the cutting edge of skincare technology. Plant stem cells are harvested from certain flowers and plants such as sea buckthorn and Swiss apple then cultivated, isolated, and cultivated in a lab to create powerful anti-aging benefits for skin.
Plant stem cell skincare products contain these special mother cells and are designed to harness their anti-aging capabilities when applied topically.
Whether you're looking to prevent or reverse signs of aging, plant stem cell skincare products can help you get there. With regular use of these rejuvenating products, you can expect smoother, younger-looking skin that's glowing with vitality!
Benefit of plant stem cell skincare
Plant stem cells can be an incredibly effective tool in helping people achieve desired results with long-term maintenance of their natural skin health. Plant stem cell skincare products are one of the best ways to provide your skin with the nutrition it needs to maintain youthful suppleness and vigor with age.
Plant stem cell skincare products offer numerous benefits, including the ability to help promoting collagen production for firmer skin, reduce wrinkles and fine lines, help rejuvenate and restore elasticity in the skin, help even out skin tone, and diminish age spots or other discoloration due to sun exposure.
Plant stem cell skincare is also known for its ability to boost skin hydration and lock in moisture, leaving the skin looking plump and refreshed. Plant stem cells are gentle yet incredibly powerful ingredients that can significantly improve your complexion, making them a great choice for anyone looking to take their skincare routine to the next level.
How Plant Stem Cell works?
Plant stem cells have revolutionized the skincare industry by providing alternative solutions for a wide range of skin conditions, from wrinkles to spots. Unlike traditional treatments that mostly rely on harsh chemicals and reactive agents, stem cell technology instead stimulates the body's natural healing mechanisms, allowing for a safe and effective procedure.
Plant stem cells unlock the power of nature to reawaken dormant fibers beneath the surface of the skin, promoting cell renewal and strengthening skin layers from within.
By activating skin revitalization processes such as collagen production, these intelligent cells are able to brighten dull complexions, reduce wrinkles and improve overall tone for a noticeably smoother complexion.
Utilizing plant stem cells in skincare can offer many benefits with few side effects - making them an ideal choice for those looking to naturally enhance their complexion without exposing themselves to potential risks of costly and aggressive treatments.
How can you incorporate plant stem cell skincare into your daily routine?
Incorporating plant stem cell skincare into your daily routine has been shown to be an effective way of improving the skin's overall health on a cellular level. Research has demonstrated that the age-defying effects of plant stem cells can reduce wrinkles and skin damage caused by environmental stressors.
To get the most benefit from a plant stem cell facial care routine it is important to follow a consistent regimen that includes a cleanser, serum, moisturizer and sunscreen, all specifically designed to treat skin with this special type of active ingredient.
Used in combination, these products can replenish and maintain youthful-looking skin whilst providing long-lasting hydration. Using plant stem cell skincare doesn't have to be difficult either. We have some pickup for you to kickstart the whole plant stem cell skin care routine.
Image The Max Stem Cell Facial Cleanser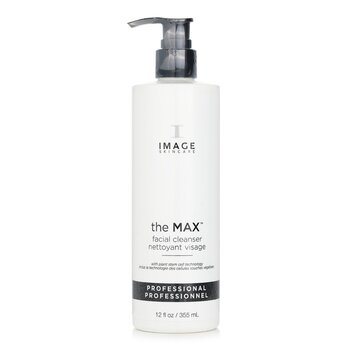 Powered by an advanced polypeptide complex & plant-derived stem cell technology, this cleanser gently cleanse while nourish skin with carefully selected botanicals. Destress your skin and optimize skin's pH while supporting collagen production.
DermaQuest Essentials Stem Cell Rebuilding Complex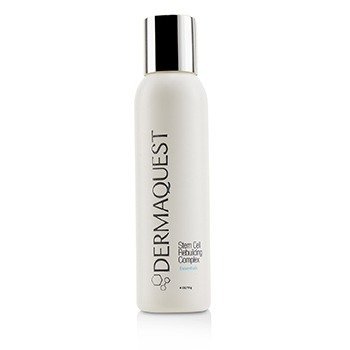 An effective anti-aging facial treatment, powered by stem cell technology and proteins to significantly reduces pore size and post-acne scarring. Also promote collagen production while healing and conditioning skin. Eliminate wrinkles and other signs of aging.
Image The Max Stem Cell Serum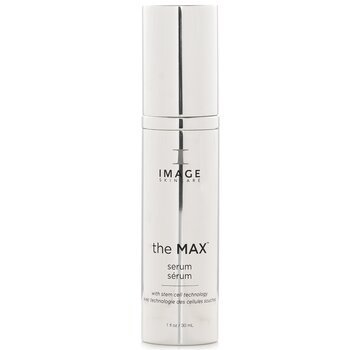 Rejuvenating facial serum developed with revolutionary, multi-layer technology. Releases nutri peptides and plant stem cells deep into skin to combat the effects of aging & support collagen production. Protects skin against oxidative stress & future damage.
DermaQuest Stem Cell 3D Complex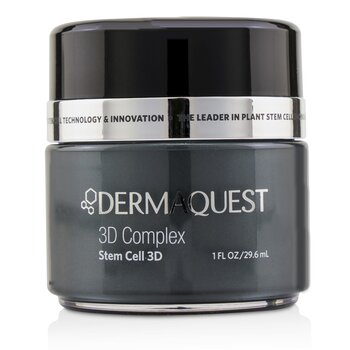 The advanced anti-aging facial cream you only need to nourish your skin in aging skincare!
Powered by plant stem-cell technology, antioxidants and peptides to rejuvenate skin while improving skin discoloration. Also formulated with Shea Butter to soften and nourish skin. Reducing signs of aging and enhance skin cell turnover.
Image The Max Stem Cell Masque
A luxurious mask formulated with plant stem cell and other cutting edge technology to rejuvenate your skin. With spheres of proprietary active ingredients delivered deep into skin, it enhances skin's defenses against damage and reduces the effects of cellular damage.